Sunday, August 31, 2014 at 04:36PM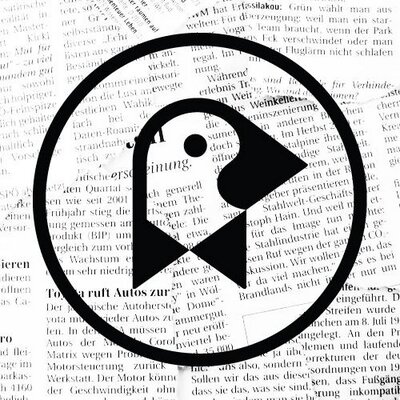 Maybe 'Cartoon College' is an arty Island of Misfit Toys, but the industry isn't and part of maturing into the field is observing that transition.
Read Sara Maria Vizcarrond's marvelous review of Cartoon College at Keyframe Daily. The film is this week's featured release at Fandor.